Survey: Home Improvement Trends in the Time of Covid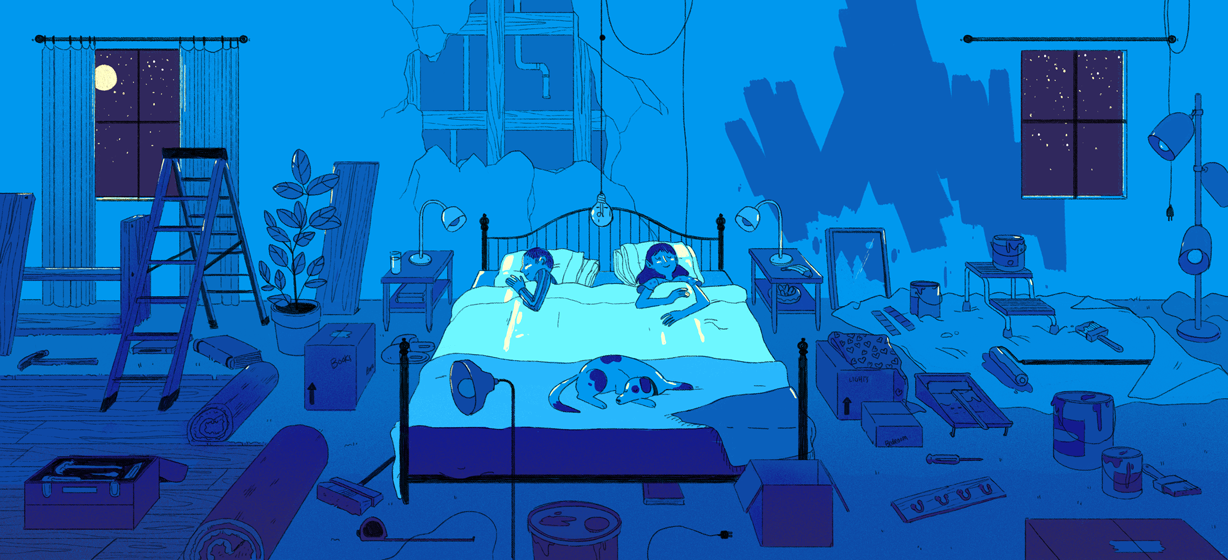 2020 has been a homeowner challenge like no year before it. In light of 2020's safety issues, economic downturn, quarantine life, and more, what does the data say about recent homeowner trends? We dug into the numbers to find out.
Key Findings
Over three in four (76%) homeowners in the United States have carried out at least one home improvement project since the start of the COVID pandemic, according to our survey. 78% plan to undertake at least one home improvement project in the next 12 months.
In a trend across generations, as many as 82% of Millennials and Gen Z, 79% of Gen X, and 56% of Baby Boomers made at least one improvement to their home in the last few months.
…